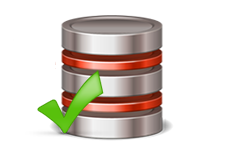 Support Advance Data Type
SQL database recovery allows users to recover advance data type such as: Datetime2, sql_variant, datetimeoffset, etc. from corrupt MDF file.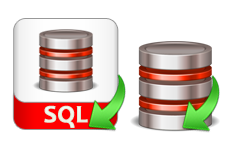 Export Options Provided
MDF recovery software creates script file and restore all the information from corrupt MDF file to script file which can further be exported to SQL Server easily.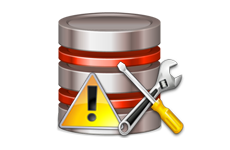 Support SQL Server 2014
SQL repair tool helps users to recover information from damaged or corrupt MDF file of MS SQL Server 2000, 2005, 2008, 2012 & SQL 2014