Repair SQL Database With Advanced Attributes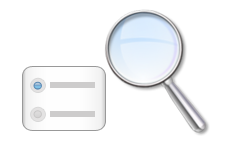 Two Modes to Scan MDF
The tool is provided with two options to scan MDF file: Quick Scan (instant recovery and preview) & Advance Scan (absolute recovery even when MDF is large).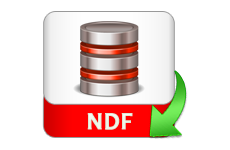 NDF File Recovery
Our repair SQL tool allows selecting multiple NDF file (secondary database file). More than one NDF file or a folder having NDF files can be selected.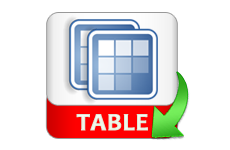 Recover Deleted Tables
The tool has ability to recover deleted tables with all records, but this facility will come into picture when the any other table is not saved as same name as table.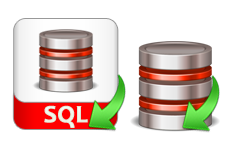 Dual Export Options Provided
After SQL file repair, the DB can be exported directly to SQL Server or SQL Compatible Scripts. The second option is useful when SQL Server is not available.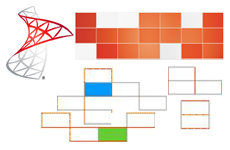 Support to SQL Server
Repair SQL tool helps to retrieve database of any of SQL Server versions. MDF and NDF file created in Microsoft SQL 2000, 2005, 2008, 2008 R2 and 2012 can be restored with the tool.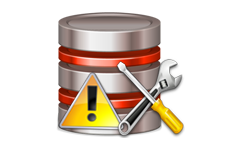 Fix SQL Database Errors
After failed the DBCC CheckDB command, the tool fixes error messages that restrict MDF/NDF file accessibility. The tool has an elongated error list that can be fixed with tool to recover corrupt SQL.
Tool to Repair SQL Server System Database File
Primary System-Database files of SQL Server if goes inaccessible has positive chances to be repaired. With MS SQL Recovery utility, we give the facility to repair damaged SQL database from master.mdf, tempdb.mdf, model.mdf and msdb.mdf file database efficiently. The system database retrieved with SQL repair tool can then be utilized as 'user database' by the administrators.
Along with a platform for MDF recovery, the software facilitates Secondary database recovery (NDF file) if they are connected with primary database. The solution ensures recovery of every component of MDF file that includes triggers, functions, tables, views, user defined data types, XML data type, stored procedure, rules and many other.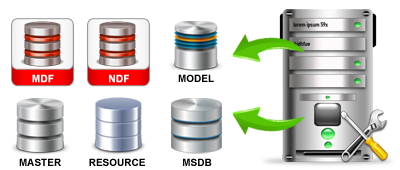 You Can Also Try the Tool: Download Free Trial Version
Free edition of tool can be downloaded for experiencing the way it works. The freeware works exactly like full version of the tool; the only limitation is recovered database cannot be exported to SQL Server or compatible scripts. Run this tool to Repair SQL database for making sure that all pre-system-requisites are fulfilled.
Purchase Activation Key to Complete SQL Recovery
If you are satisfied with the recovery results received in free version exhibiting tool quality, then invest in licensed version of tool to complete the recovery process. Save MDF recovery results with a reasonable investment in comprehensively operable version of tool.